Have orthodontics failed to correct your jaw misalignment?
While less invasive dentistry treatments are preferred, sometimes jaw surgery is the best solution for South Ogden, UT, patients.
See how Dr. Ryan K. Austin, a Diplomate of the American Board of Oral and Maxillofacial Surgery, can help restore the function of your jaw.
Jaw surgery, otherwise known as orthognathic surgery, is necessary when the size, shape, or alignment of the upper and lower jaw are out of sync. Oral surgery is only necessary when less invasive correction methods, like orthodontics, cannot treat the problem.
What Problems Can Jaw Surgery Treat?
Poor Alignment
Alignment issues are first dealt with by an orthodontist. Orthognathic surgery can correct a severe underbite, overbite, or misalignment that hinders the jaw's function.
Sleep Apnea
An airway blockage can cause sleep apnea. Orthognathic surgery can place the lower and upper jaw into positions that won't obstruct the airway.
Injury and Trauma
Maxillofacial and orthognathic surgery can correct facial and oral injuries. Dr. Ryan K. Austin can correct any damage to the jaw and surrounding facial features.
TMJ Disorders
Dr. Austin no longer treats TMJ disorders but can recommend you to another specialist if a TMJ disorder is detected. Often less invasive treatments can help TMJ disorders.
See How Jaw Surgery Can Relieve Your Pain
Are you struggling with any of the conditions above, but visits to your orthodontist haven't helped the problem? You don't have to live with discomfort and pain. Maxillofacial and orthognathic surgery can be the solution that's right for you. Explore your options and see if you're a candidate for jaw surgery by requesting a consultation at our South Ogden, UT office at:
"Highly recommend!"
5-Star Reviews From Our South Ogden, UT Patients
The office staff is friendly and professional and Dr. Austin is a very skilled surgeon and cares about his patients well being. Highly recommend!
View on Google
Dr Austin has done oral surgery on two of my kids he and his staff are amazing!!
View on Google
Thanks to IV sedation, the procedure itself is painless. Though you will still be conscious during the surgery, the anesthetic and sedation methods will help manage pain and keep you blissfully relaxed. You won't remember the procedure after. The maxillofacial surgeon can also prescribe pain medication to manage the pain post-surgery.
The Process of Jaw Surgery

"In 2019, 207,862 people underwent maxillofacial surgery"
American Society of Plastic Surgeons
Before and After Transformations
Jaw surgery at our South Ogden, UT practice can not only improve your jaw's form and function but can also have an aesthetic change on your appearance.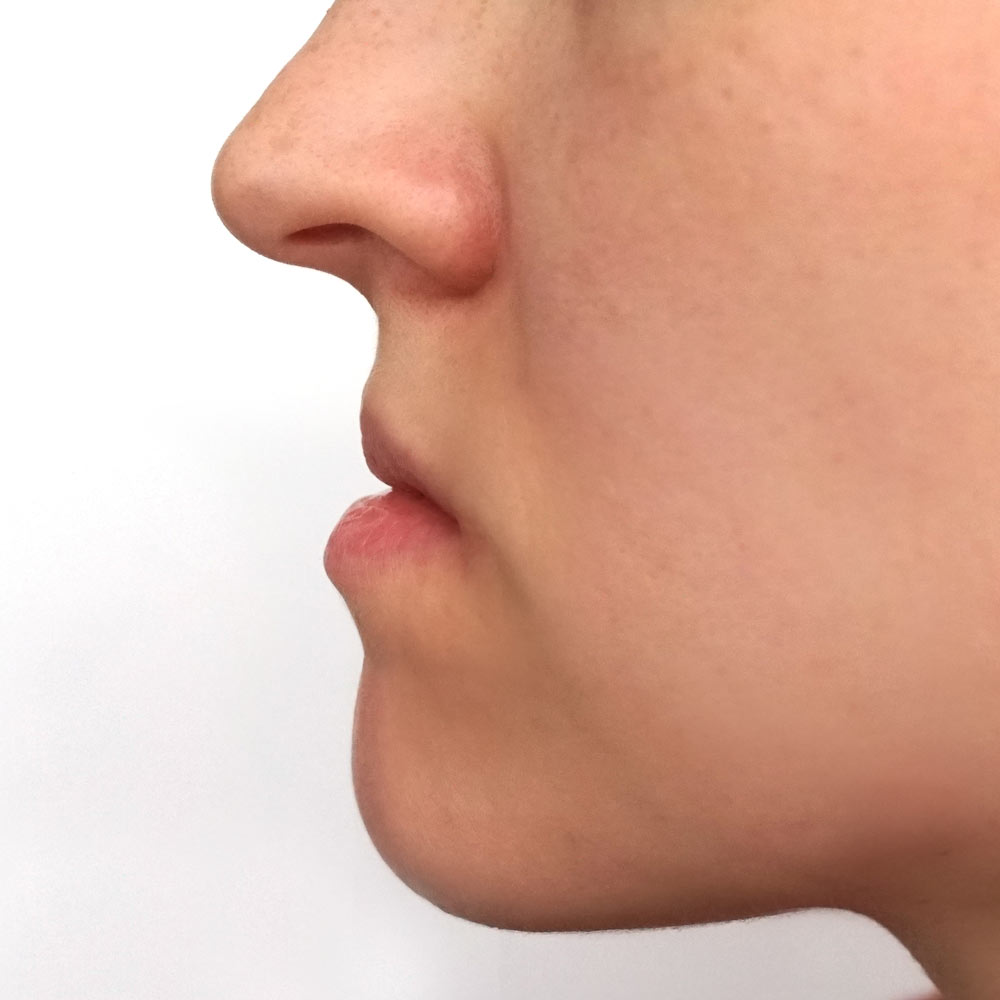 Cost may be a factor that keeps you from getting jaw surgery. However, our dentistry office is a provider for nearly all health insurance companies that patients in the Ogden area use. We can get pre-approval well in advance of the surgery date so that you can know with confidence that the insurance company will cover the cost of surgery.
"I would highly recommend him to anyone."
More 5-Star Reviews from South Ogden, UT Patients
Dr. Austin is an excellent surgeon! He is very skilled, knowledgeable, and caring. He makes sure that every patient gets the best treatment and has a good experience. I would highly recommend him to anyone.
View on Google
Made me comfortable (I have a fear of dentists), made lots of jokes, and his assistant was able to answer all of my questions. They even fit me in last minute! Enjoyed my time in this office!
View on Google